Your email address and membership details are already stored in the membership system, but for security reasons, all members need to reset their password.
1. Enter your registered email address and click "Forgot Password".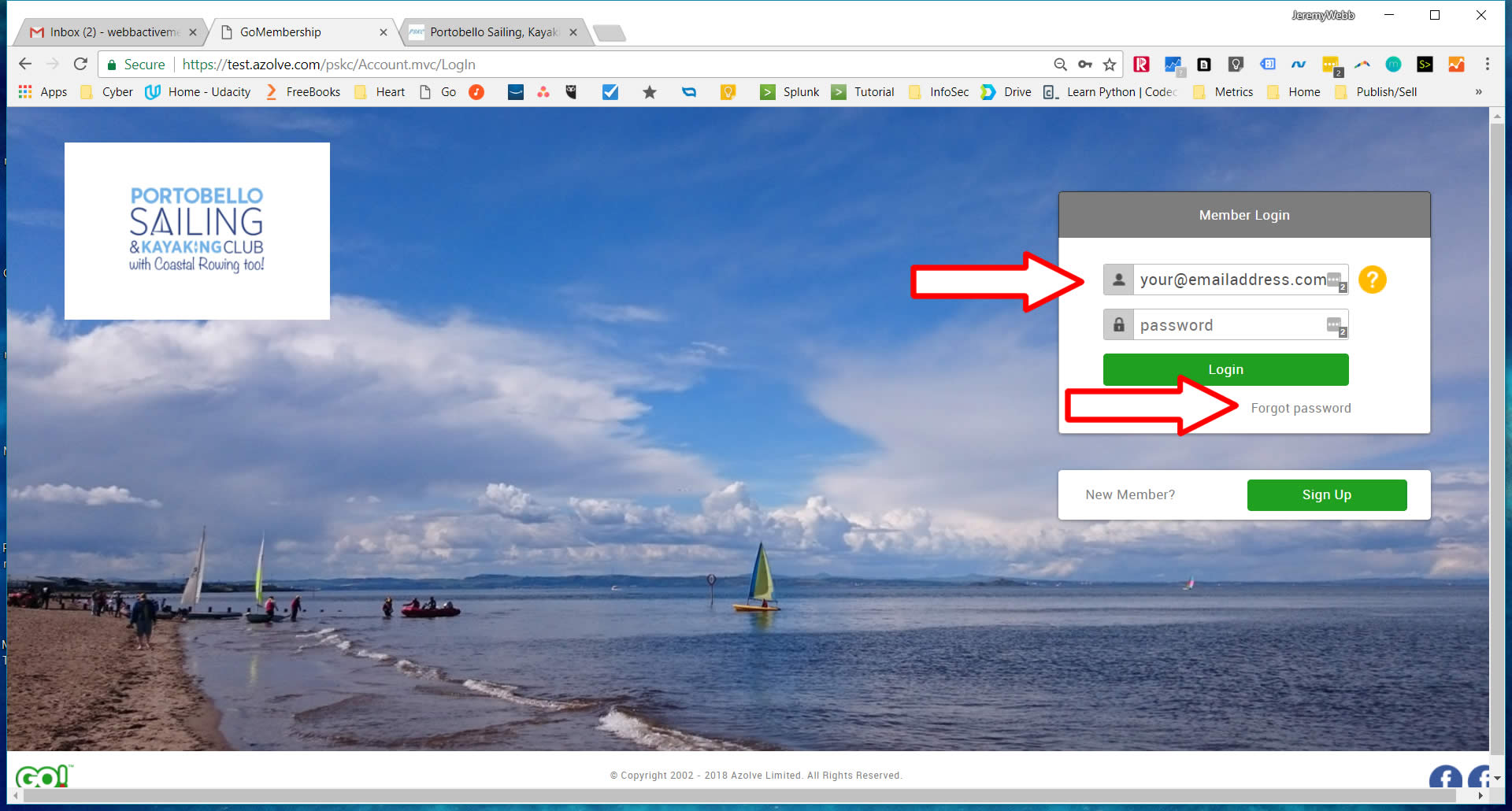 You will be sent an email with your password reset instructions. This might end up in your spam or junk mail box! If you know how to, white list the domain name GMBase.co.uk with your email filters, or check your spam and junk mail after requesting the password reset email.
2. Follow the instructions in the email to set your new password.
You might get a warning like this, but this can safely be ignored as long as the email subject is "Azolve: Password Reset".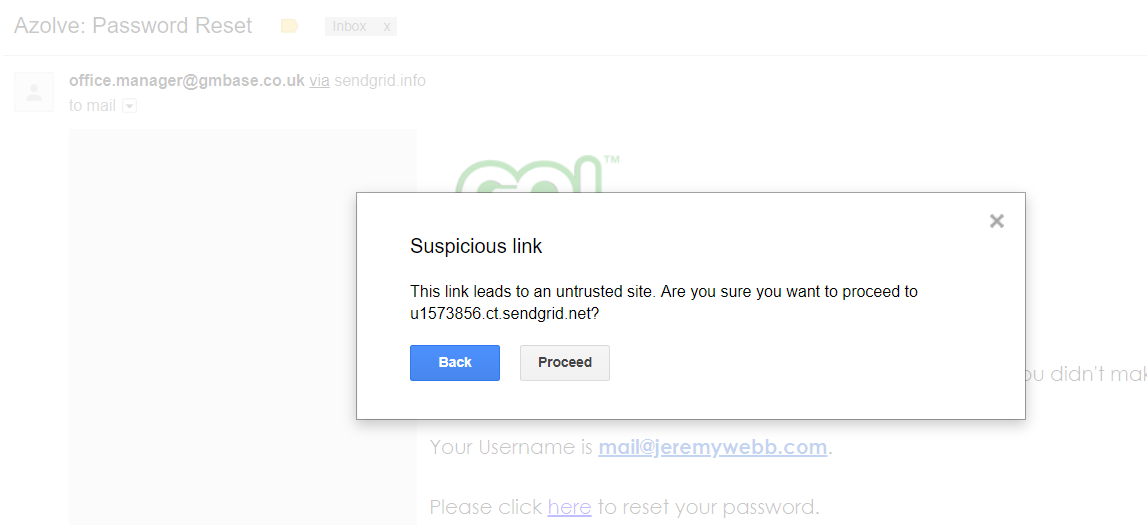 3. You can then login with your email address and password.
4. You will now see your profile. Please take some time to add as much information to your profile as possible. Click the "Update Details" button, and as a minimum you must complete these fields to be able to renew your membership.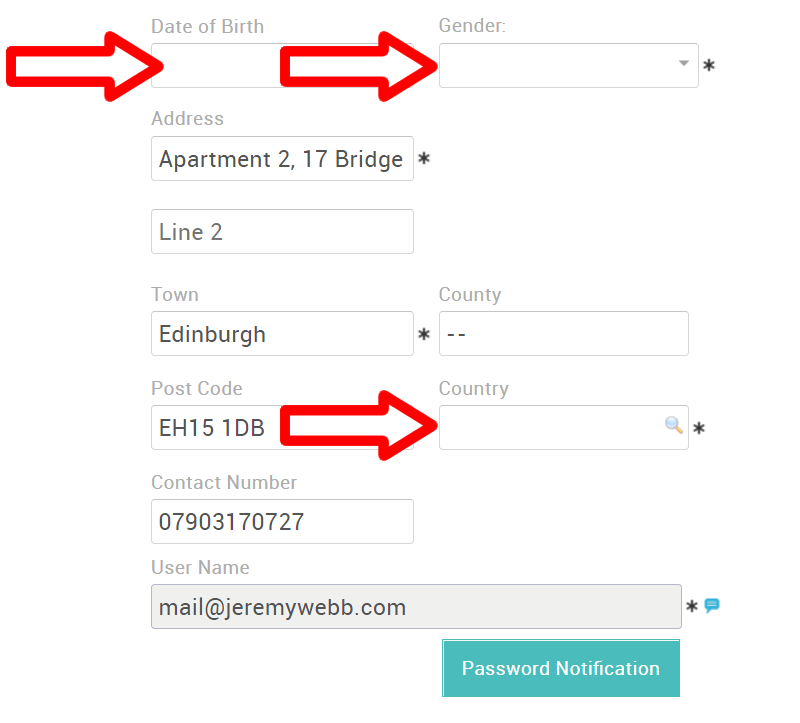 Once your profile is complete, click "Membership" to renew. If you have a family, please read Membership > Help > Family Membership.
If you have any problems, contact membership@pskc.org.uk